Discussions concerning WADA's future funding were started by a Report of the United States Office of National Drug Control Policy (ONDCP).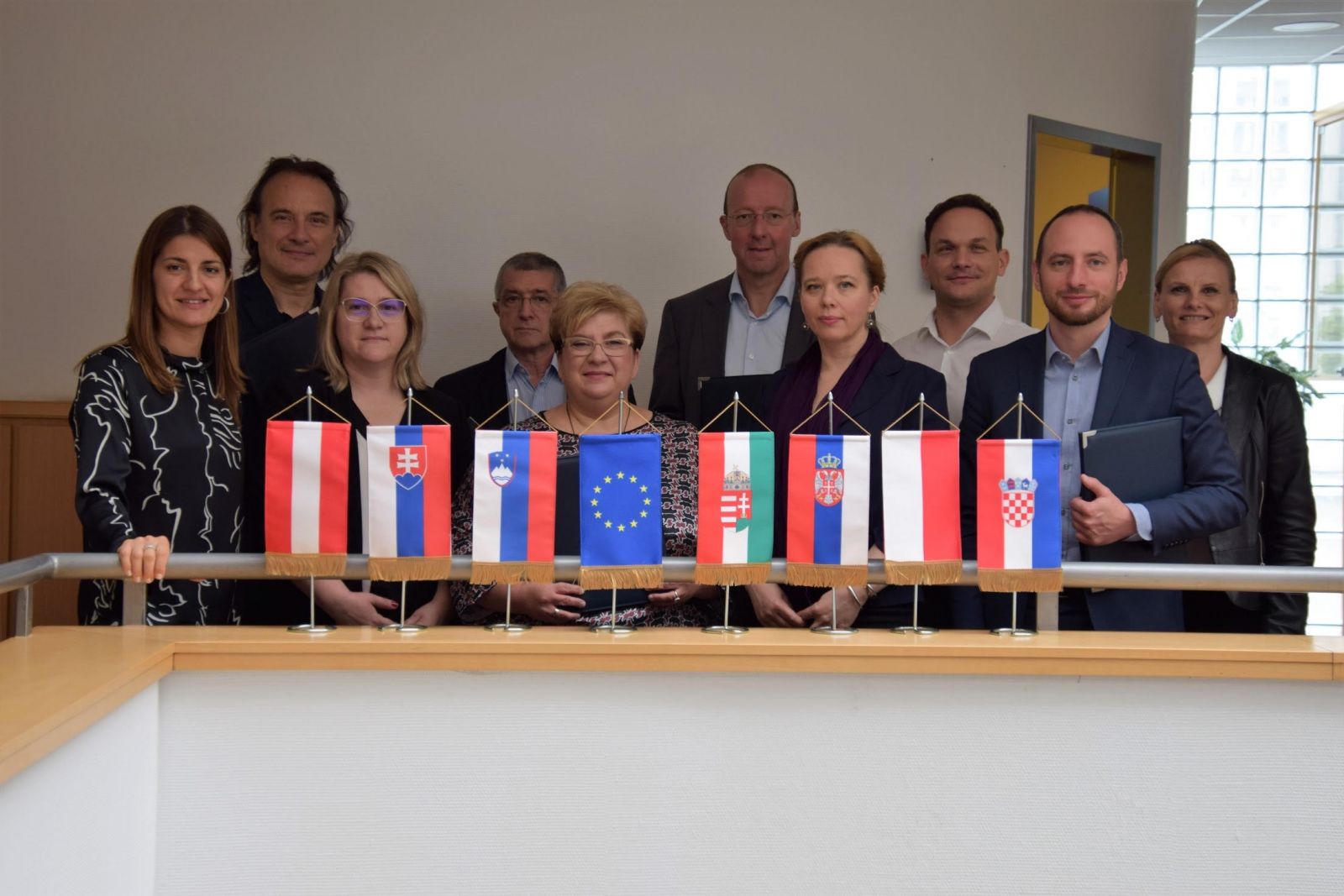 The members of the Central European Anti-Doping Organization, CEADO, strongly distance themselves from iNADO's press release of last week. In the statement iNADO supports the call of the United States Office of National Drug Control Policy (ONDCP) to the World Anti-Doping Agency (WADA), the global regulator in anti-doping, to reaffirm its commitment to Good Governance practices and independence.

Although CEADO acknowledges efforts by WADA to strengthen Good Governance practices and improving transparency and independence under the leadership of newly elected President Witold Banka, there are further steps necessary for WADA to be made. The fight against doping must become more efficient and independent from various interest groups of sport. These important steps must be made on a fair basis and cannot be forced upon by political and financial pressure with specific interests.
However CEADO wants to be clear that the main effort of Anti-Doping agencies is to concentrate on the task to do everything possible to protect the clean athletes of the world. Therefore CEADO disapproves from supporting political statements on behalf of governmental institutions.
With this in mind, all members of the CEADO group, Austria, Croatia, Hungary, Poland, Serbia, Slovakia and Slovenia, urging all parties, involved in the reform process, to seek democratic solutions in the best interest of the clean athletes of the world.
For further information, please consult the website of CEADO:
https://www.ceado.org/en/newsshow-ceado-distances-itself-from-inado-statement2